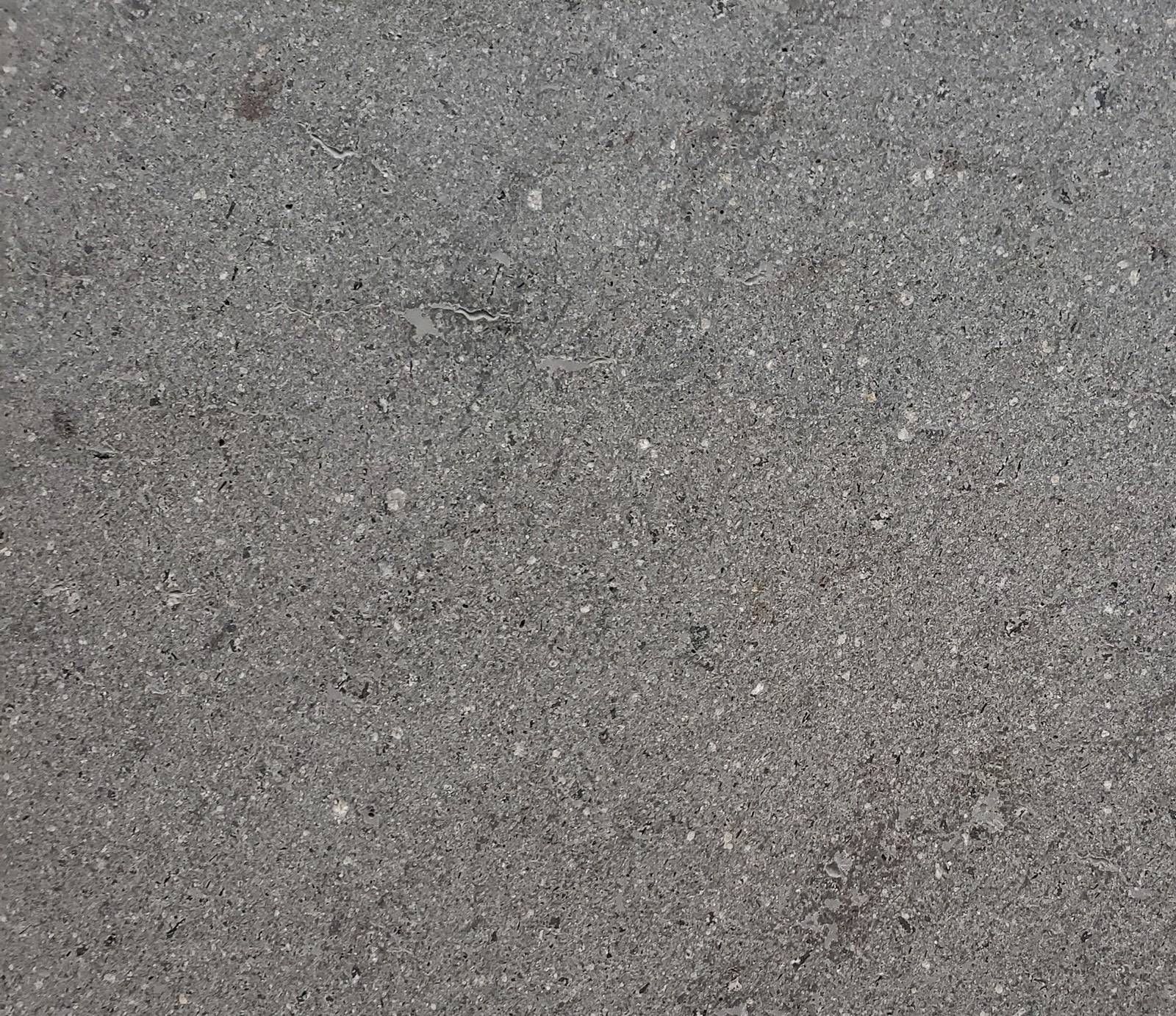 What does a volcano in Italy and the floor at the Metropolitan Museum of Art in New York have in common?
That would be Basaltina®: a grey lava stone from central Italy employed since the Ancient Rome times. When walking around the Met, it may be easy to notice the rather large and elegant slate tiles gracing the floors. In fact, Basaltina has no boundaries or barriers when it comes to beautifying the world.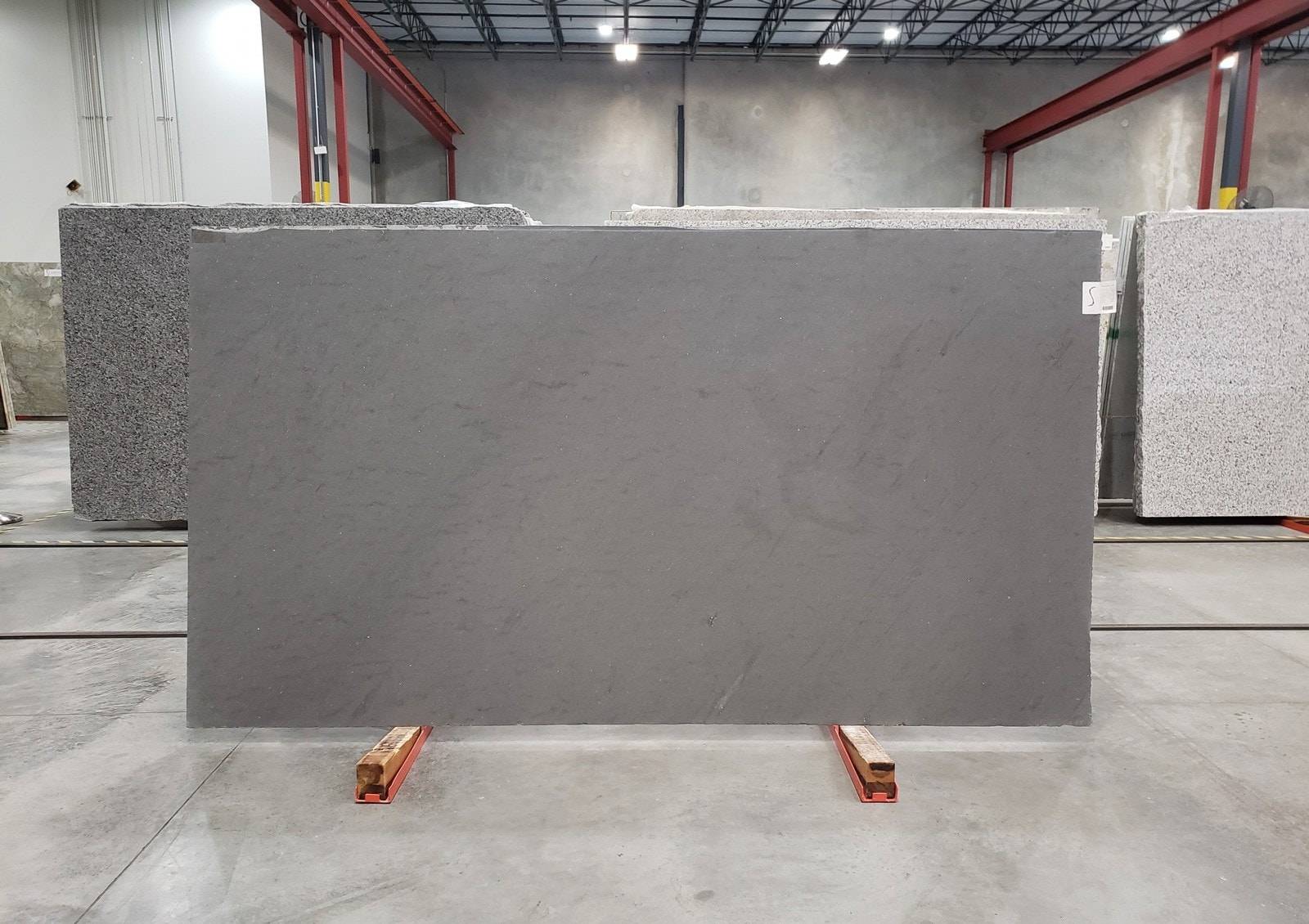 When the lava masses that erupted out of the many volcanoes in Central Italy cooled down, the stone that we now call Basaltina® was formed. The Ancient Romans discovered it, recognized its durability and used it to build roads and monuments, literally as a foundation and testament of their Empire for centuries to come. The quarry in Bagnoregio, close to Viterbo near the Bolsena lake, was established back then and has been in the private hands of the Tecchi family since 1925.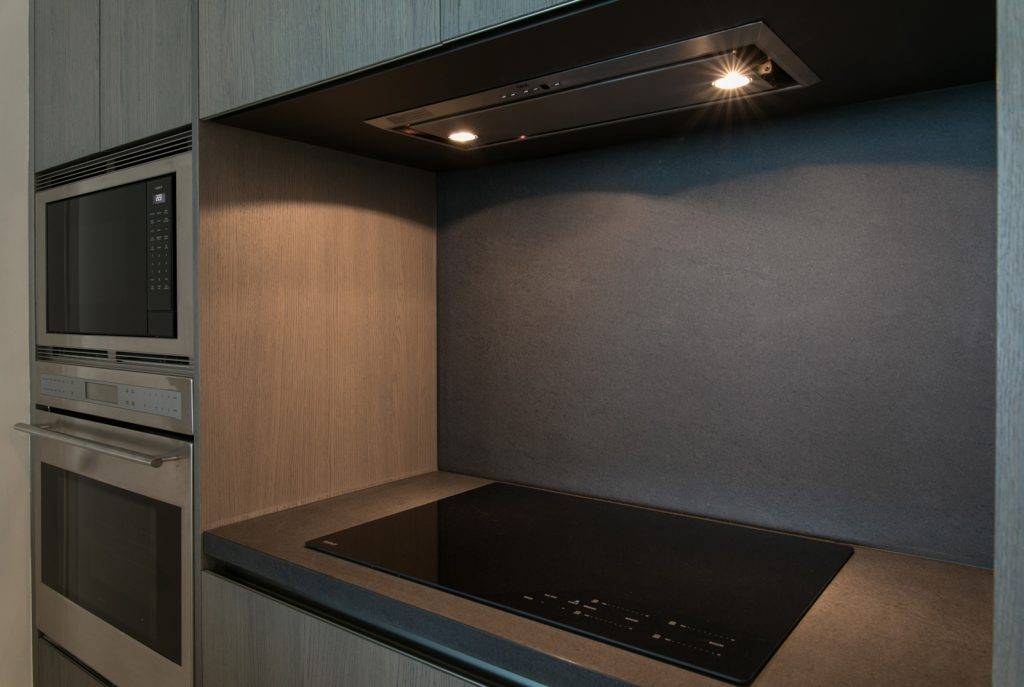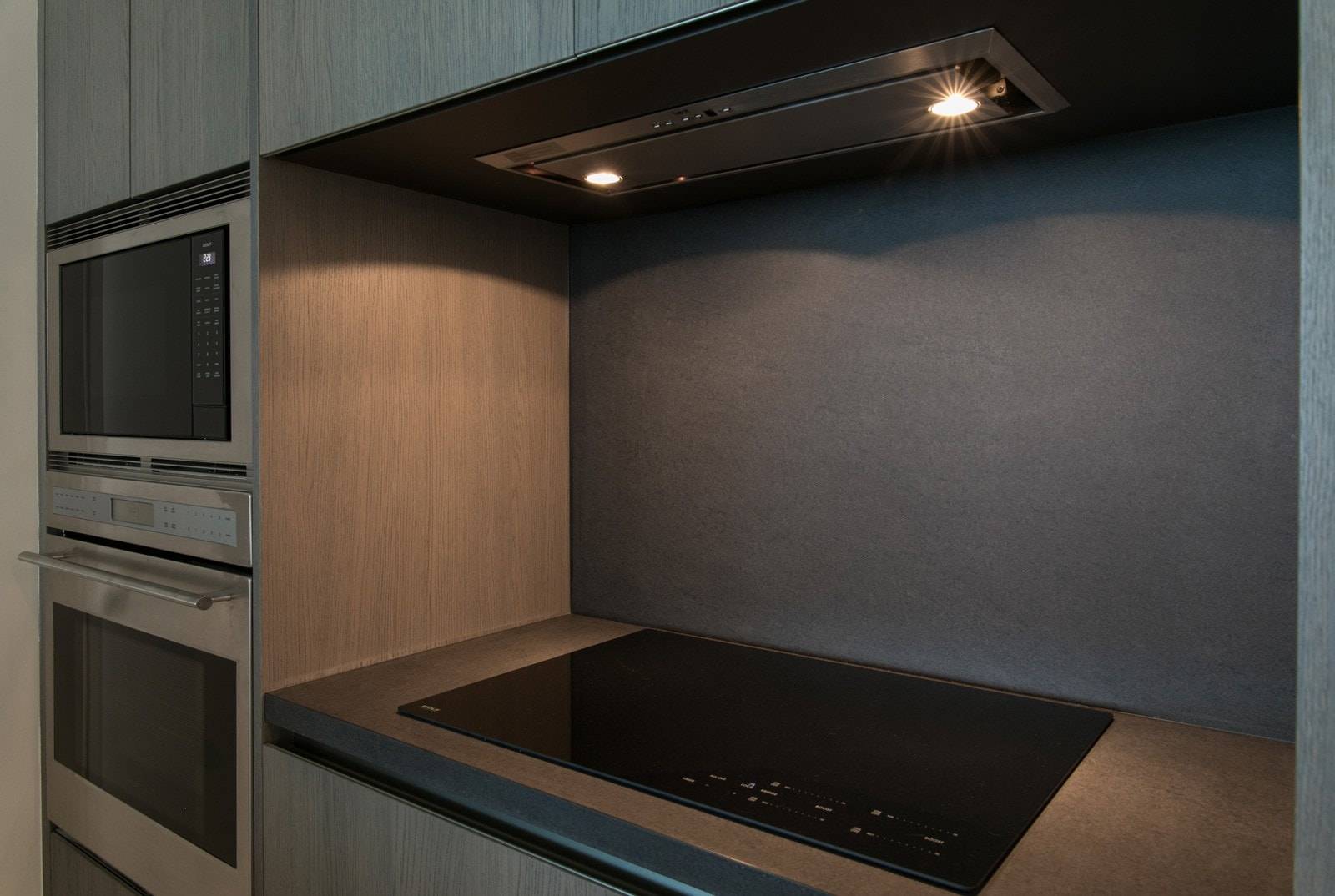 The structure and the color of Basaltina® are a gift from lava, earth and time. This stone has a dark grey color, subtle patterning, and a smooth matte surface that is also frost resistant, strong and durable, thus suitable for a wide array of applications. Both for interiors or exteriors, Basaltina® adds a special touch to every project.
Basaltina® is super durable (with a composition comparable to granite) and porous at the same time. This is due to the lava cooling down too fast for the tiny bubbles to evaporate. The porosity bears an interesting fact with it: it makes the stone sound-absorbent, which is likely the reason the Met uses it for their flooring.
The grey color resembles cement, which designers often desire in minimalist design, and easily blends with other materials to achieve a modern look with a dash of elegance.
As mentioned, Basaltina® is very durable, and many designers use it for flooring, kitchens, and bathrooms.
Learn More About Our LAVASTONE