Here at Primestones we have the pleasure of working with incredible interior designers. One of which is Patty Mowry of Patty Mowry Interior Design. We have been working with Patty for a few years now and every interaction is a wonderful one. Being an established and well-versed interior designer Patty has certainly made her mark in the industry. Given her keen eye for design and undeniable talent it only makes sense for us to get a little insight into her creative mind.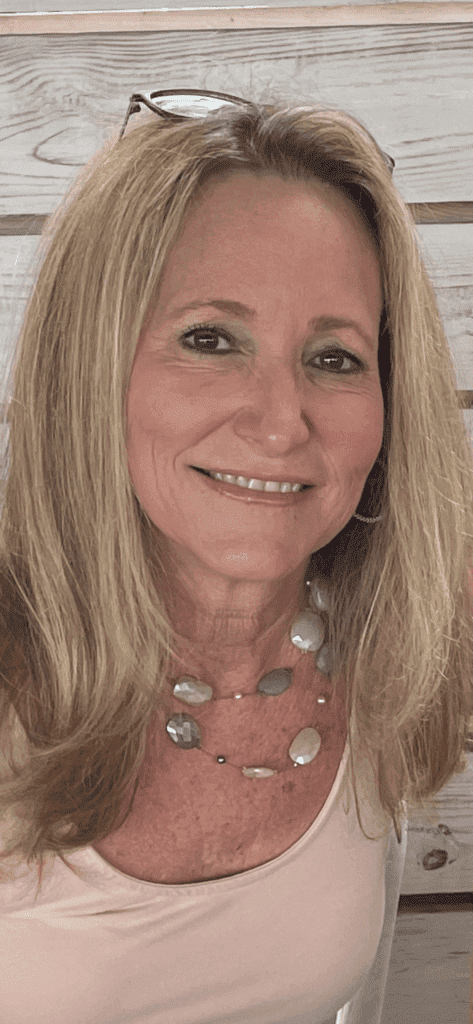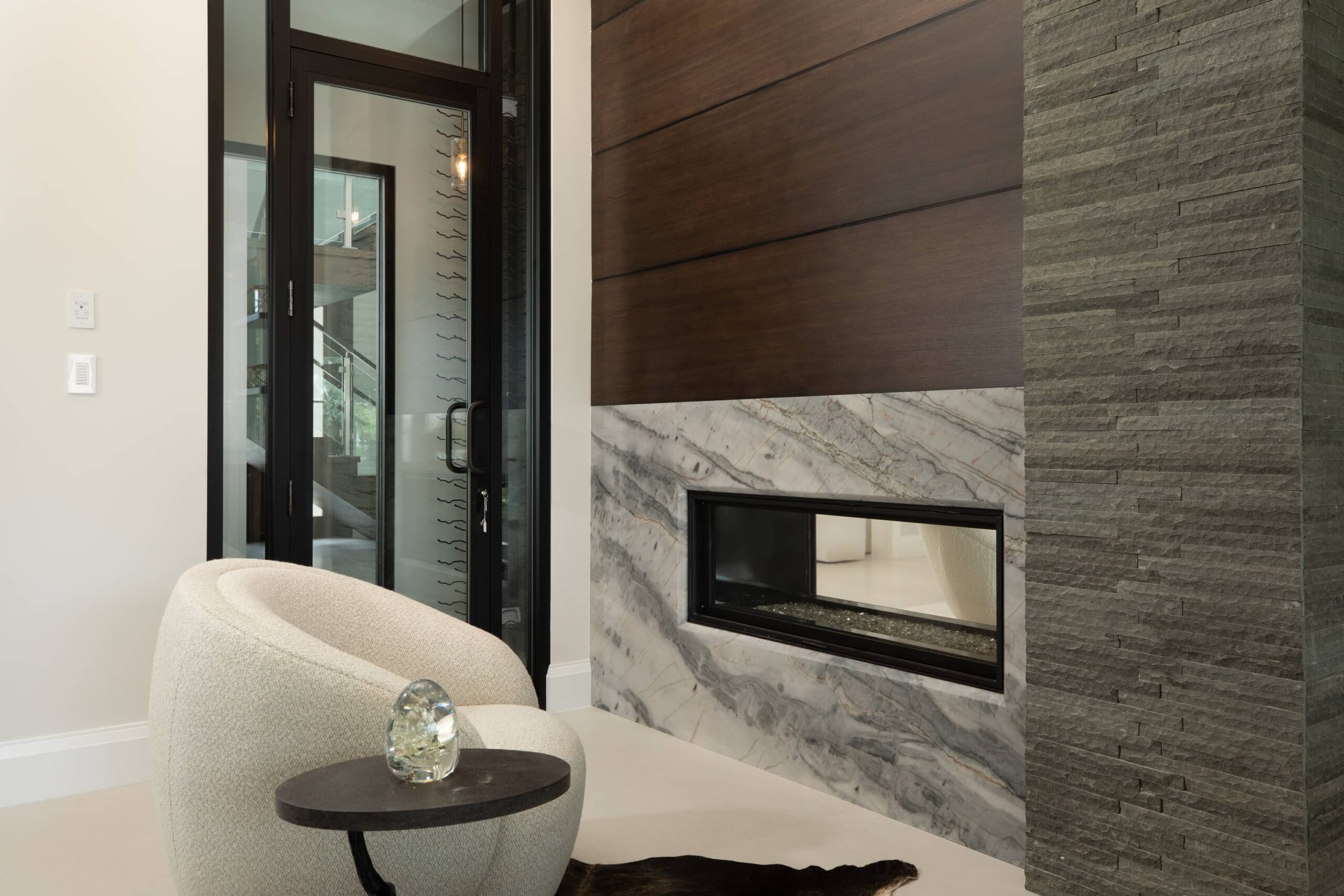 Q. What influenced you to begin a career in interior design?
A: Ever since I can remember I have had a love for furniture and viewing model homes. I used to love to arrange and rearrange the furniture in our home as a kid. It was always a surprise to my mom when she got home from work. My favorite furniture growing up was anything wicker or rattan. My mom used to say that if a man offered me a house full of wicker furniture I'd marry him!!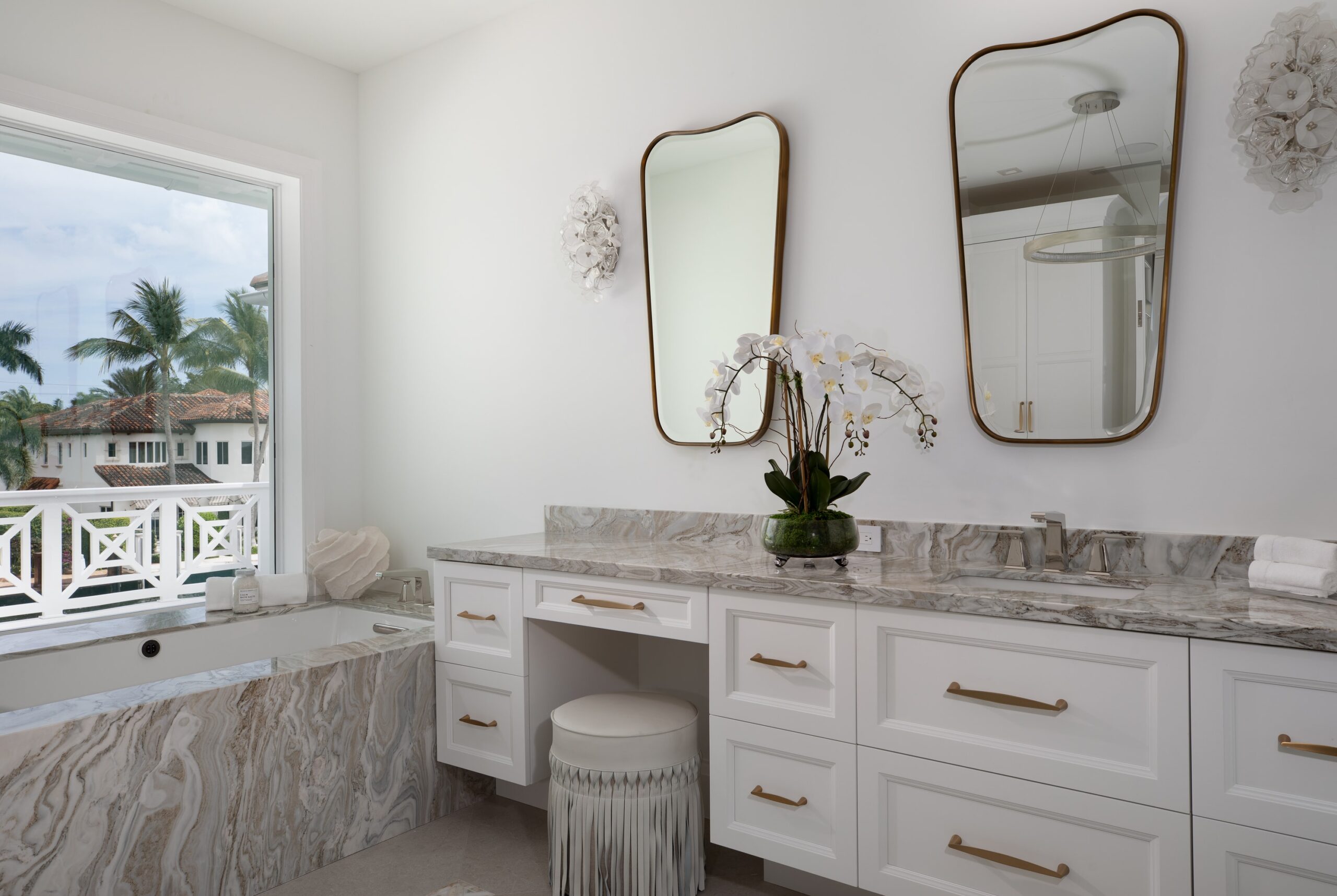 Q. Where does your inspiration come from when you start a new project?
A: When I start a new project I draw my inspiration from a few places. First being my client's inspiration. Second inspiration is from travel! Doesn't matter where I travel to, it could be Europe, another state in the US or even somewhere in Florida. Inspiration is all around if you just take the time to look! The third is from books, magazines and social media. It's amazing what inspiration you can get from other designers and architects from different areas of the world.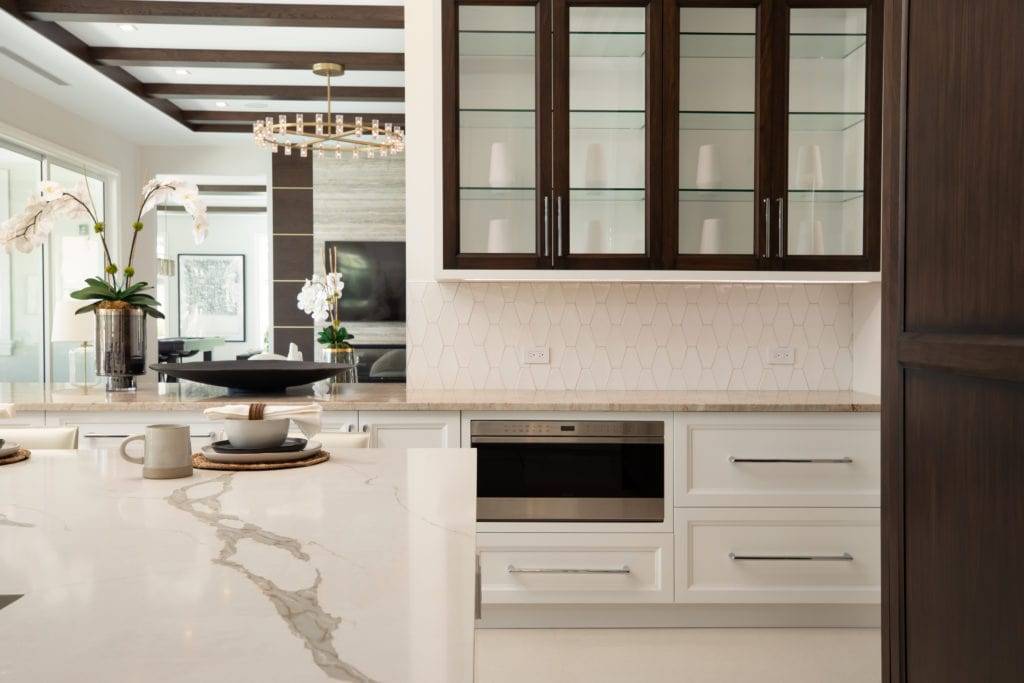 Q. You have a beautiful project where you combine one of our quartz with one of our quartzites in the same kitchen. Do you have a preference between using natural stone and engineered stone? What was your inspiration mixing those two patterns?
A: In one of my last projects I combined quartzite and quartz in the kitchen. I like using two different materials especially when there is a center island. Using different materials creates interest and drama depending on the slabs selected. My preference is always natural stone. I'm always truly amazed every time I walk through Primestones showroom. The beauty and uniqueness of the stones take my breath away! For me, it doesn't compare to man made quartz but there are times when my client wants white countertops. For white countertops there is nothing better than quartz.
Q. Have you noticed a specific trend with stones lately? If so, are you influenced by what is 'trending' or do you stick with your own style?
A: It seems to me that the trend is going back to a natural, simple clean look with an emphasis on comfort. I'm seeing everything warming up. Lots of woods, stones and of course wicker and rattan are back with a vengeance which makes this designer very happy! It's a trend I look forward to following!
We are excited to continue our relationship with Patty and share all of her wonderful projects with us!