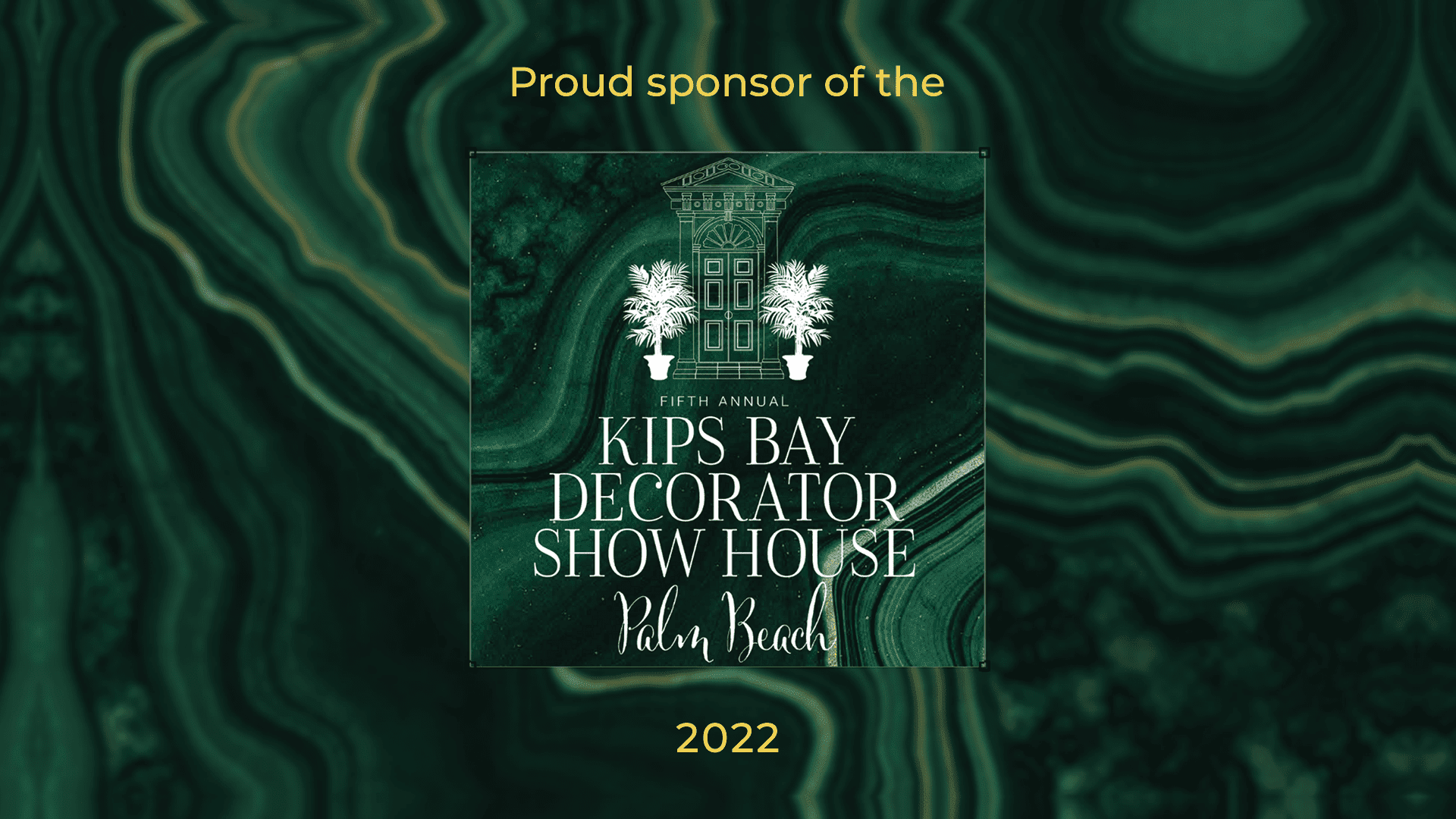 We are honored and proud to have been one of the corporate sponsors for the 2022 5th annual Kips Bay Decorator show house Palm Beach. An event where talented Interior Designers and creative minds alike from across the Unites States are given the opportunity to showcase their work by transforming a luxurious Palm Beach home, all to raise funds for the Kips Bay Boys and Girls Club. This year's home, a 1923 Italian renaissance mansion and guest house, provided the basis for a magnificent transformation with rooms transporting you from the always luxurious and alluring old palm beach style to whimsical botanicals and awe-inspiring graphics.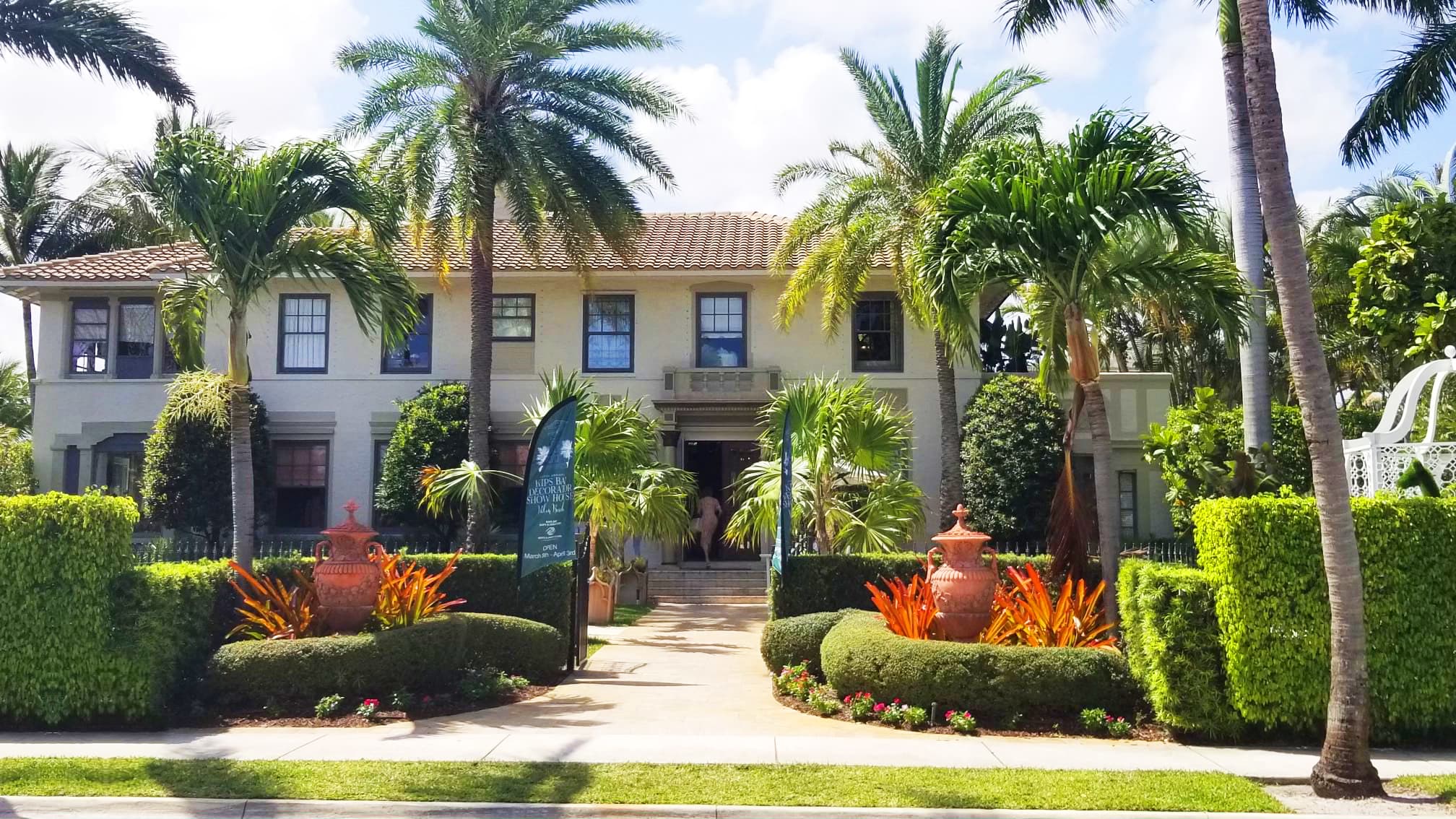 This show house event is renowned for sparking inspiration in the interior design world as well as other areas in the industry by showcasing new trends and innovative ideas. Not only are we thankful to have had the opportunity to sponsor such a meaningful charity event, but we had the pleasure of collaborating with a few of the designers to bring their vision to life with the use of our stone. These designers include: Jim Dove of Dove Design Studio, Nikki Levy of Nikki Levy Interiors, Tish Mills Kirk of Tish Mills Interiors and Amanda Reynal of Amanda Reynal Interiors.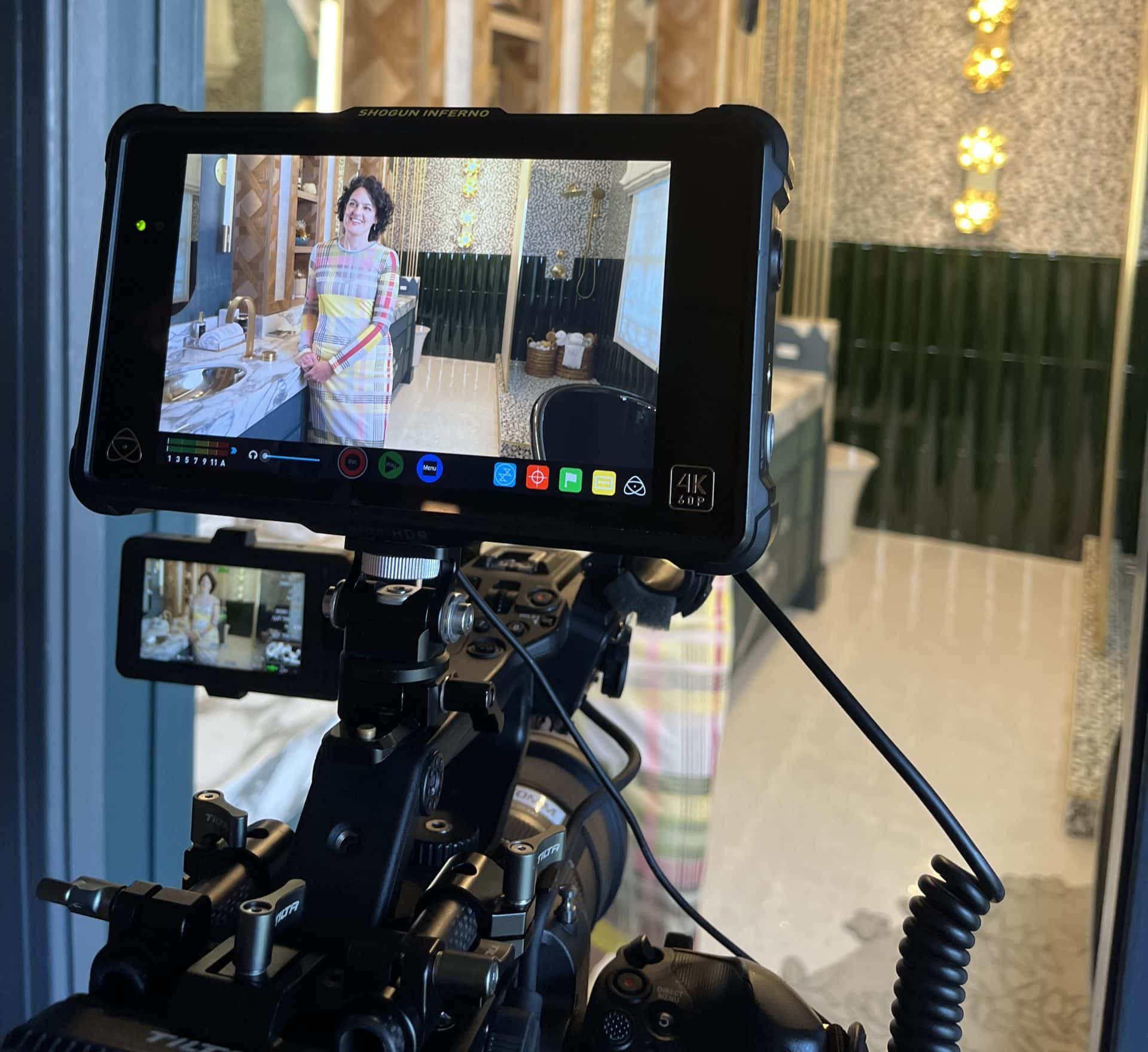 A truly unique aspect of the show house is that no two rooms are the same as a result of each designer being able to display their own visions and individuality in their designated space. This year as well as the last few years we have seen the result of the ongoing pandemic and supply shortages hindering the timeline and process for many designers, but even with these obstacles there is a beautiful unity amongst the designers, participating sponsors and vendors to work together in order to complete the tasks for the ultimate goal… the kids.